Enjoy Premium alterations, clothing repairs and tailoring services in the Charlotte Area. Boho Bazaar garment care delivers the ultimate in convenience by combining Dry Cleaners with professional clothing alterations and repair. We also offer tailoring services to make sure your clothes always have the perfect fit.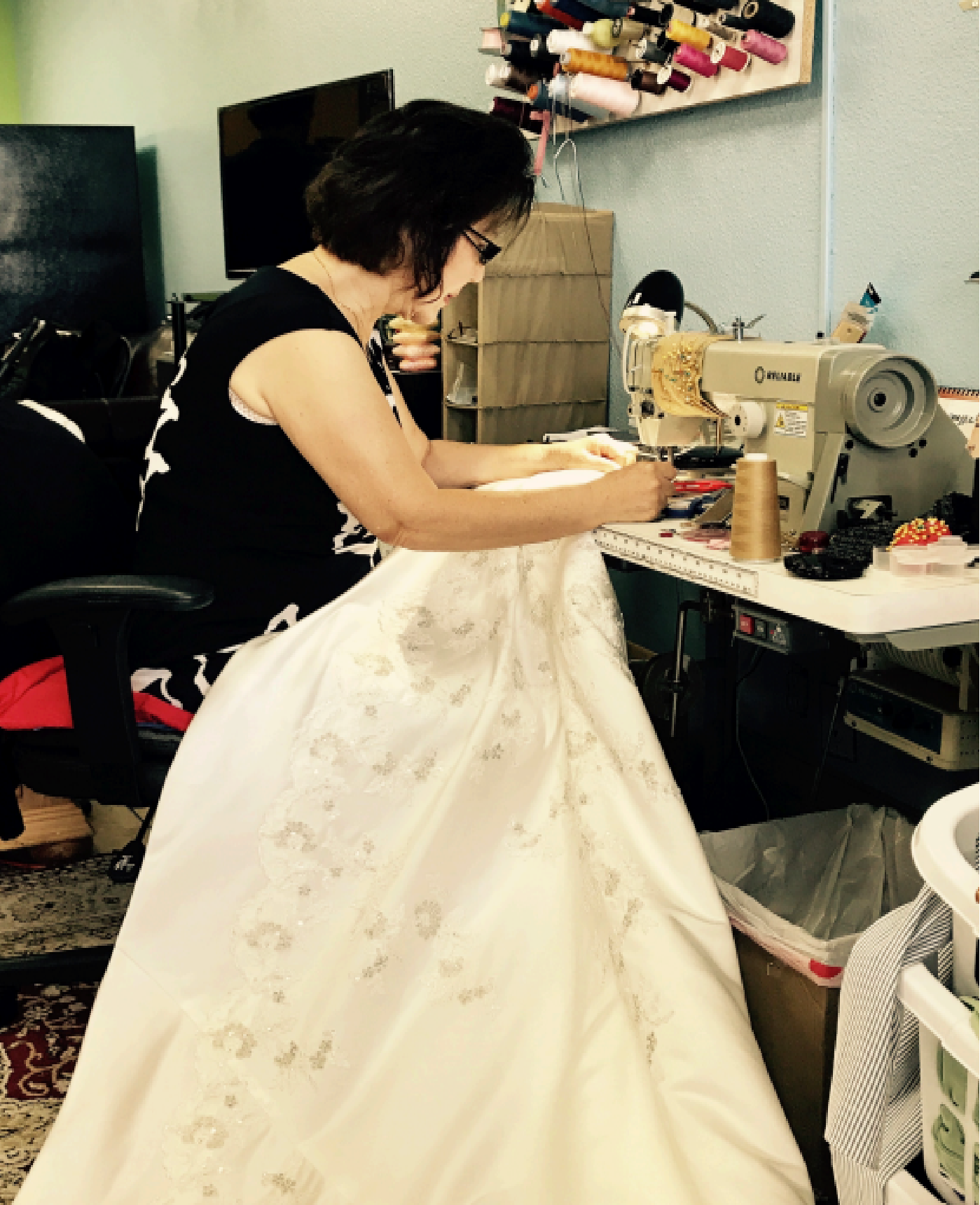 SERA RA
About our Tailor:
• Boho Bazaar provides custom alterations by Sera Ra with over 40 years of
experience. Sera graduated from design school in Seoul Korea then continued
her career in the fashion industry. Mrs. Ra has many years of designing her own
line to owning her own boutique in Seoul Korea.
• In hopes of living the American Dream Mrs. Ra immigrated to the United States
in 1979 and with the support of her community she was able to open up her
own business in San Francisco.
• After many successful years of running four dry cleaning and alteration shops
Mrs. Ra has now partnered up with her daughter and son in law to offer her
services in Noda at Boho Bazaar .
• Mrs. Ra's services provide alterations for men, women and children. Let her repair and/or mend your: formal wear, original jean hems, bathing suits,
uniforms and any other garment in need of work. She also offers meticulous
specialty repairs, including zippers. No job is too big or too small for Sera. Book
your appointment today!
APPOINTMENTS
*Prices may vary with each piece